Choose from the following list of product categories by clicking on the category images below.
For each category we have developed an online design tool that will allow you to design your own custom products and even upload your own images.
Once completed you can order and pay for securely online.
Signs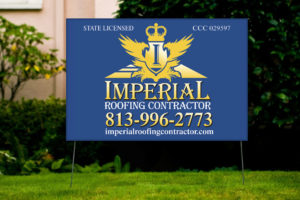 Banners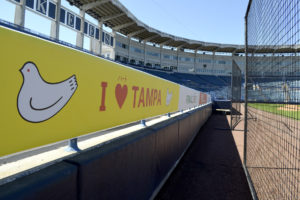 Magnets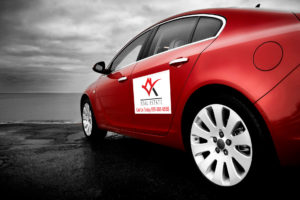 Flags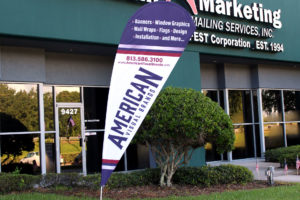 Stickers & Decals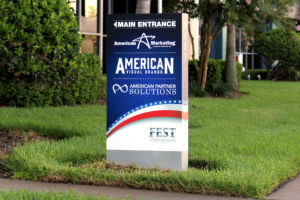 Fine Art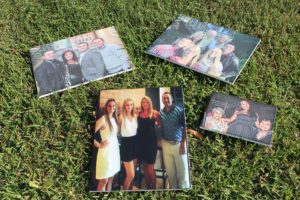 BackLit
More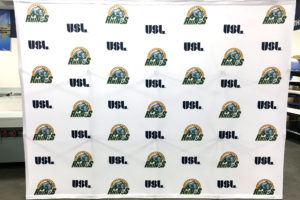 Don't see what you need call us at 813-586-3100 or click here to fill out the custom contact form.